Welcome to Cotton & Pine!
We've officially opened our doors, and we had a fantastic time celebrating with some good food, good tunes, and great people.
Earlier this month we hosted our official grand opening celebration, and we'd like to say a big THANKS! to everyone who came out to celebrate with us!
We had a fantastic time getting to know some new friends and showing off our new place. We had the letterpresses running, live tunes courtesy of The Pine Hill Haints, and a tasty spread provided by Chef Wesley True of TRUE in Montgomery.
At our grand opening we also unveiled C&P Mercantile, our in-house retail space where we sell our own line of ready-made paper goods alongside hand-crafted goods from Alabama and across the South.
Thanks again to everyone who helped make the evening such a success!
Sincerely,
The Cotton & Pine Team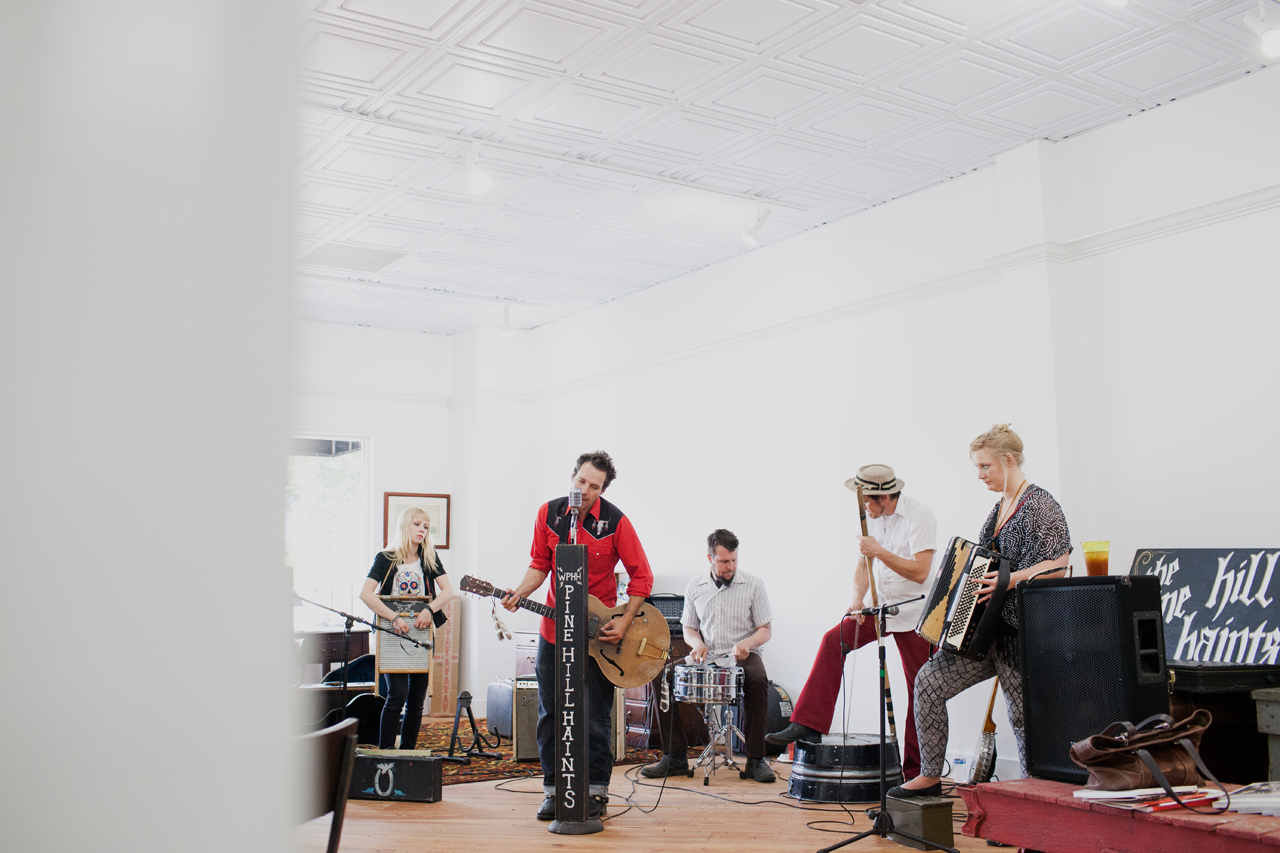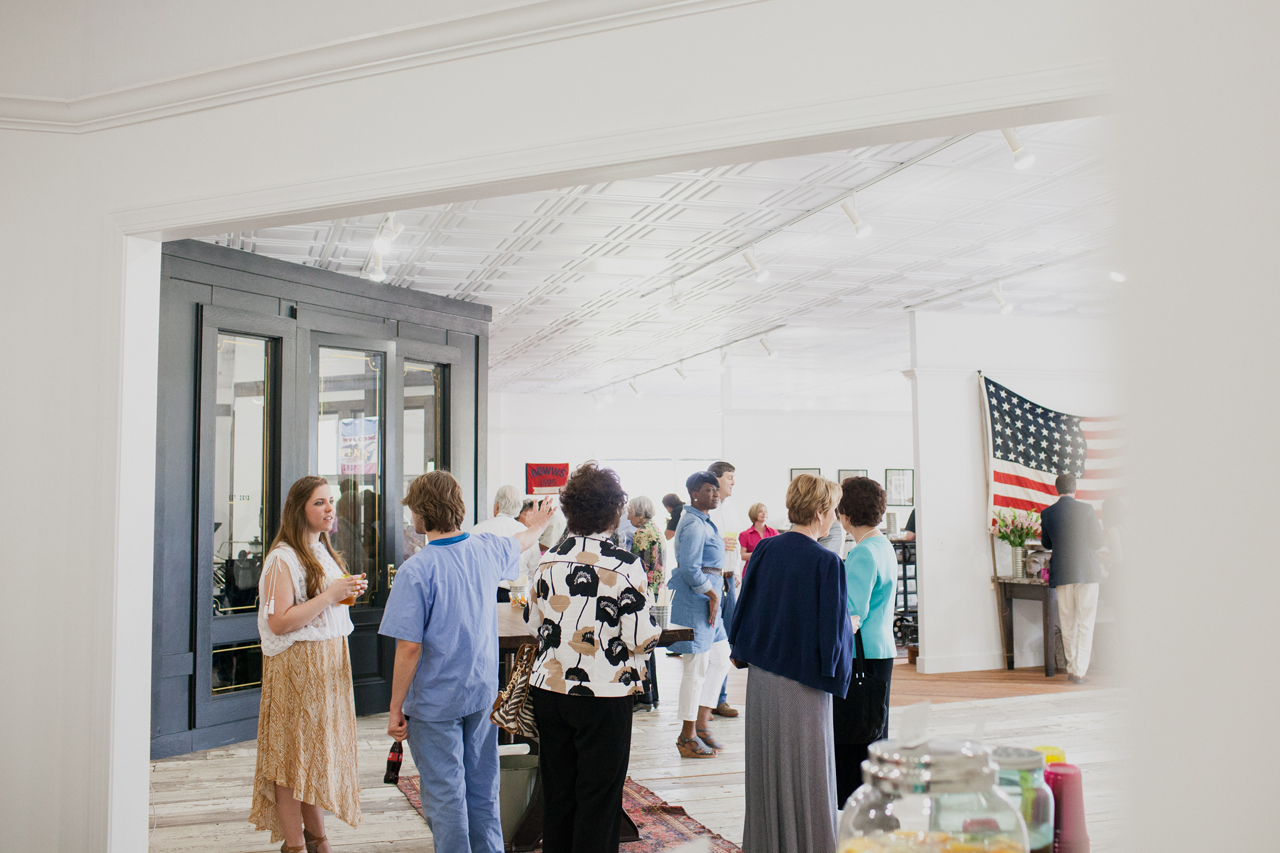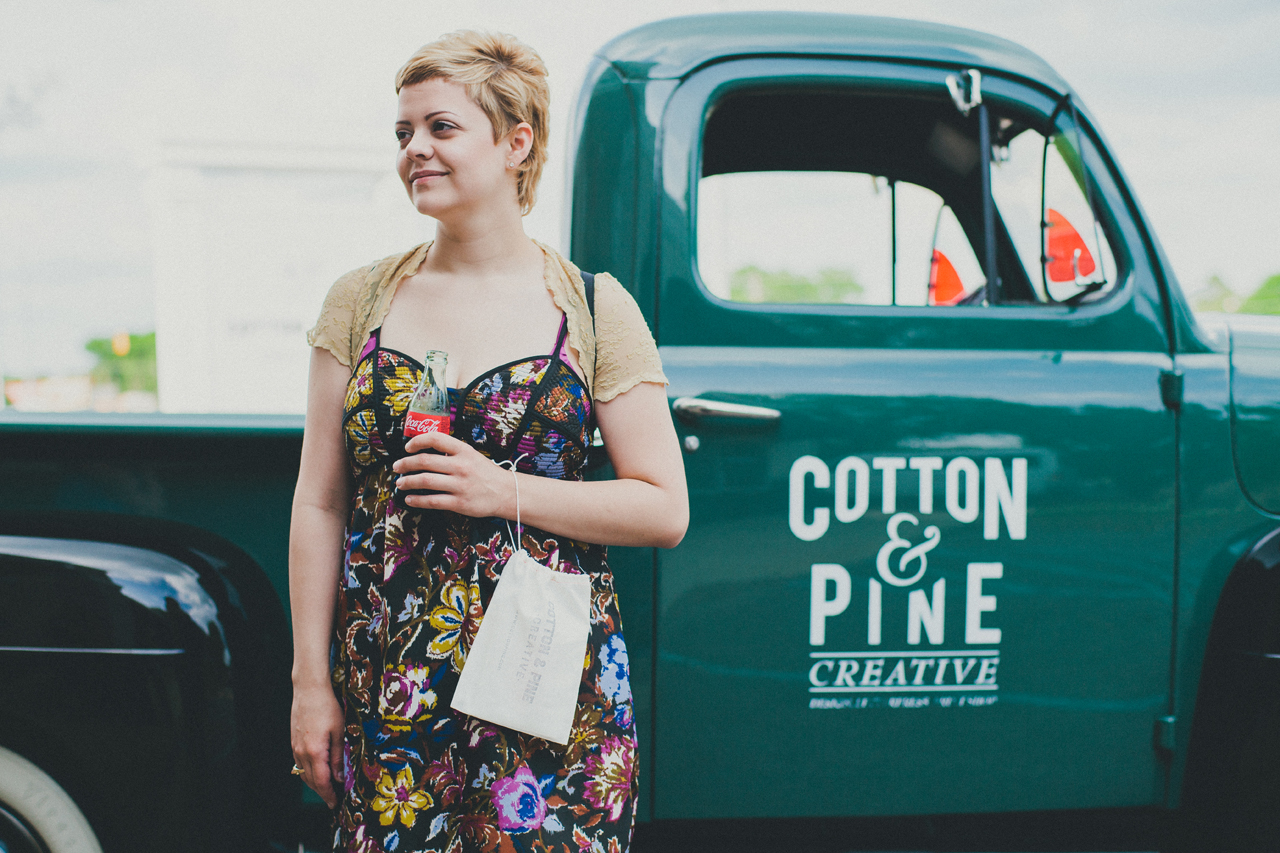 Photo Credit:
Michelle Consuegra